Tara Canick BA Hons, PGDip, MCGI, BACP.
Tara Canick graduated from Tobias School of Art & Therapy in Sussex and is a fully qualified Transpersonal Arts Counsellor, holding public liability insurance and up to date DBS checks. She has worked for several schools and charitable organisations and is a member of BACP.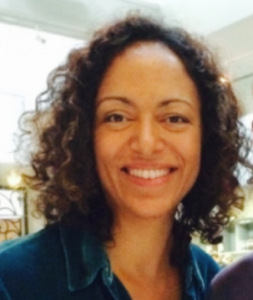 Tara has extensive experience of working with children, young people and adults; using  a variety of creative processes to enable self-expression  about issues that may be difficult to convey in words, or speak to others about.